---
NEW YORK PRESBYTERIAN: PATIENT STORIES
2022
What do a volunteer firefighter in Cliffside Park, NJ, a 9-year-old aspiring fashion designer and a high school softball player all have in common?

The dire need for a heart transplant, a case of myocarditis, and an extreme instance of idiopathic scoliosis are what bind Peter, Suri, and Gabby together, three patients who owe the normalcy in their lives to the doctors at NewYork-Presbyterian hospitals.

Across multiple installments of the hospital's recurring "Patient Stories" campaign, Photographers Daniel Dorsa and Geoff Sean Levy spent the day with Peter, Suri, Gabby, and the doctors they owe so much to, capturing intimate portraiture in order to amplify their stories to millions of New Yorkers.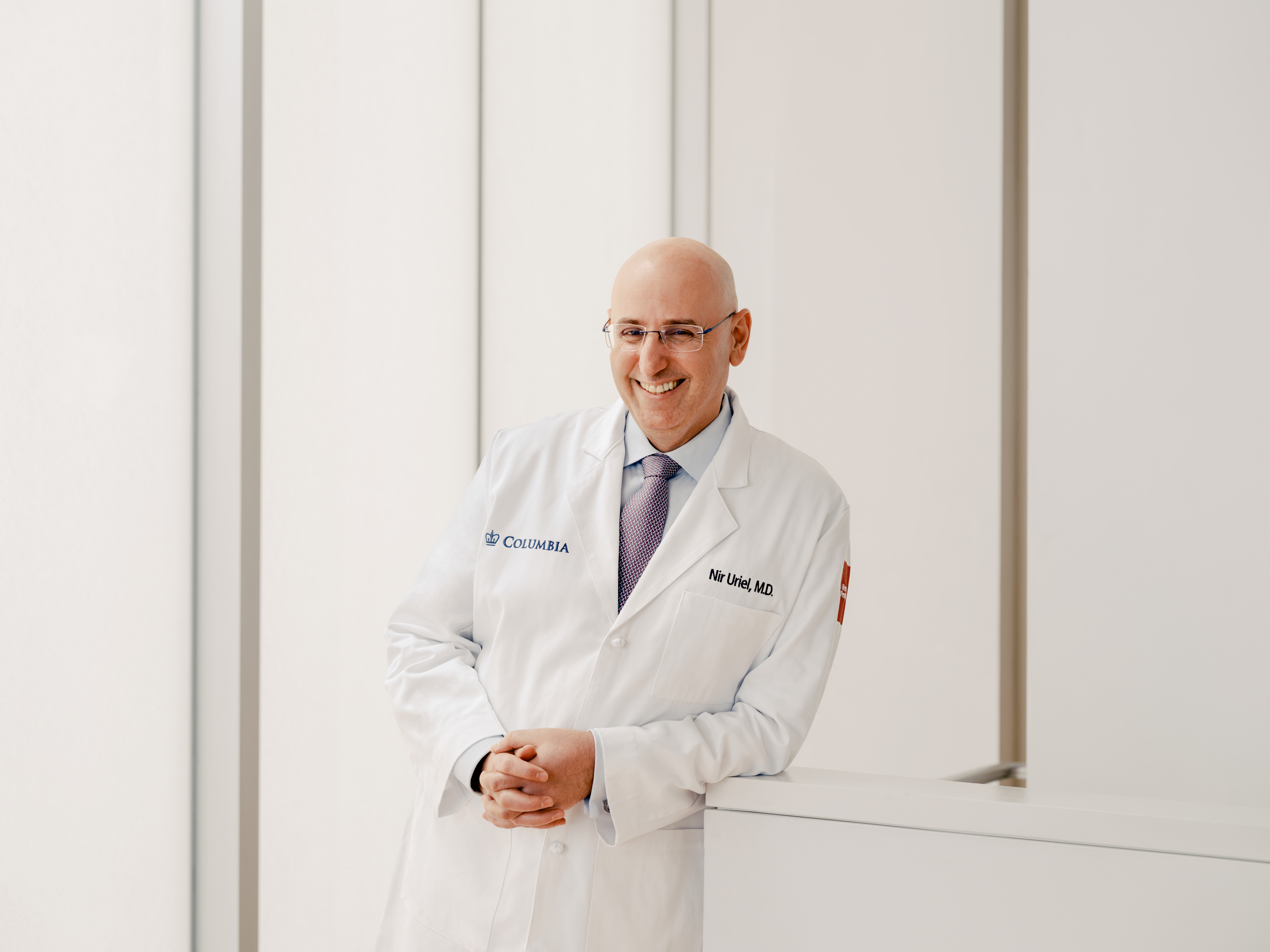 PETER & SURI SHOOT

PHOTOGRAPHER
Daniel Dorsa

EXECUTIVE PRODUCER
Ian Kaplan

1ST PHOTO ASSISTANT
Aaron Thomas

2ND PHOTO ASSISTANT
Bryan Banducci


DIGI TECH
Matthew Kanbergs

PA
Devontay Merilan

RETOUCHING
Zach Vitale
GABBY SHOOT

PHOTOGRAPHER
Geoff Sean Levy

EXECUTIVE PRODUCER
Ian Kaplan

1ST PHOTO ASSISTANT
Jeffrey Rose

2ND PHOTO ASSISTANT
Taylor Schantz


DIGI TECH
Greg Wikstrom

PA
Nic Brunk

RETOUCHING
Zach Vitale
PETER & SURI

PHOTOGRAPHER
Daniel Dorsa

EXECUTIVE PRODUCER
Ian Kaplan

1ST PHOTO ASSISTANT
Aaron Thomas

2ND PHOTO ASSISTANT
Bryan Banducci

DIGI TECH
Matthew Kanbergs

PA
Devontay Merilan

RETOUCHING
Zach Vitale

GABBY

PHOTOGRAPHER
Geoff Sean Levy

EXECUTIVE PRODUCER
Ian Kaplan

1ST PHOTO ASSISTANT
Jeffrey Rose

2ND PHOTO ASSISTANT
Taylor Schantz


DIGI TECH
Greg Wikstrom

PA
Nic Brunk

RETOUCHING
Zach Vitale