---
NEW YORK PRESBYTERIAN: STAY AMAZING
2022
New York Presbyterian has been rated NYC's #1 hospital for twenty-one years. With their "Stay Amazing" Campaign concepted by Havas, the core message is that New Yorkers do not need to stray far from their own neighborhood to receive top tier medical care.

The campaign focuses on NYP's Brooklyn and Westchester branches, two regions where the NYP network has a prominent impact in keeping the local community tuned up, and saving lives on the daily. Grand Crew was engaged to capture people from these communities - and some of the NYP doctors who care for them - to create warm, emotive portraits that would resonate with the hospital's communities on a hyper-local level.

The campaign has been unmissable during the Spring and Summer of 2022 throughout Brooklyn and Westchester, implemented in many prominent billboard placements, digital subways displays, and bus shelters.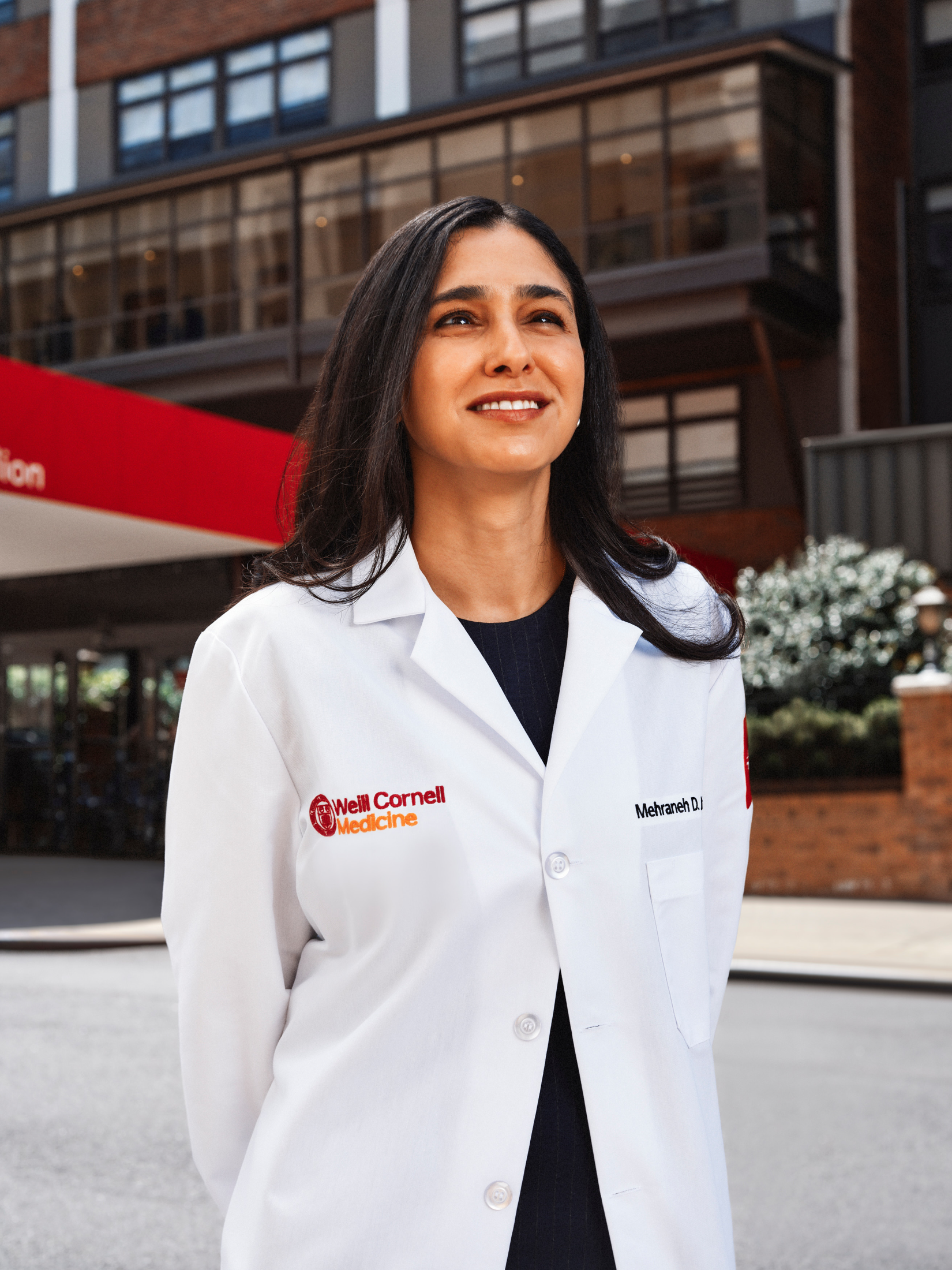 STAY BROOKLYN

PHOTOGRAPHER
Geoff Sean Levy

EEXECUTIVE PRODUCER
Ian Kaplan

1ST PHOTO ASSISTANT
Jeffrey Rose




2ND PHOTO ASSISTANT
Samantha Dong

DIGI TECH
Brett Moen

RETOUCHING
Zach Vitale
STAY WESTCHESTER

PHOTOGRAPHER
Geoff Sean Levy

EXECUTIVE PRODUCER
Ian Kaplan

1ST PHOTO ASSISTANT
Jeffrey Rose

2ND PHOTO ASSISTANT
Samantha Dong

DIGI TECH
Christian Delfino




PA
Mariana Urrego

PA
Maurice Guadalupe

RETOUCHING
Greg Wikstrom


STAY BROOKLYN

PHOTOGRAPHER
Geoff Sean Levy

EEXECUTIVE PRODUCER
Ian Kaplan

1ST PHOTO ASSISTANT
Jeffrey Rose

2ND PHOTO ASSISTANT
Samantha Dong

DIGI TECH
Brett Moen

RETOUCHING
Zach Vitale

STAY WESTCHESTER

PHOTOGRAPHER
Geoff Sean Levy

EXECUTIVE PRODUCER
Ian Kaplan

1ST PHOTO ASSISTANT
Jeffrey Rose

2ND PHOTO ASSISTANT
Samantha Dong

DIGI TECH
Christian Delfino

PA
Mariana Urrego

PA
Maurice Guadalupe

RETOUCHING
Greg Wikstrom