---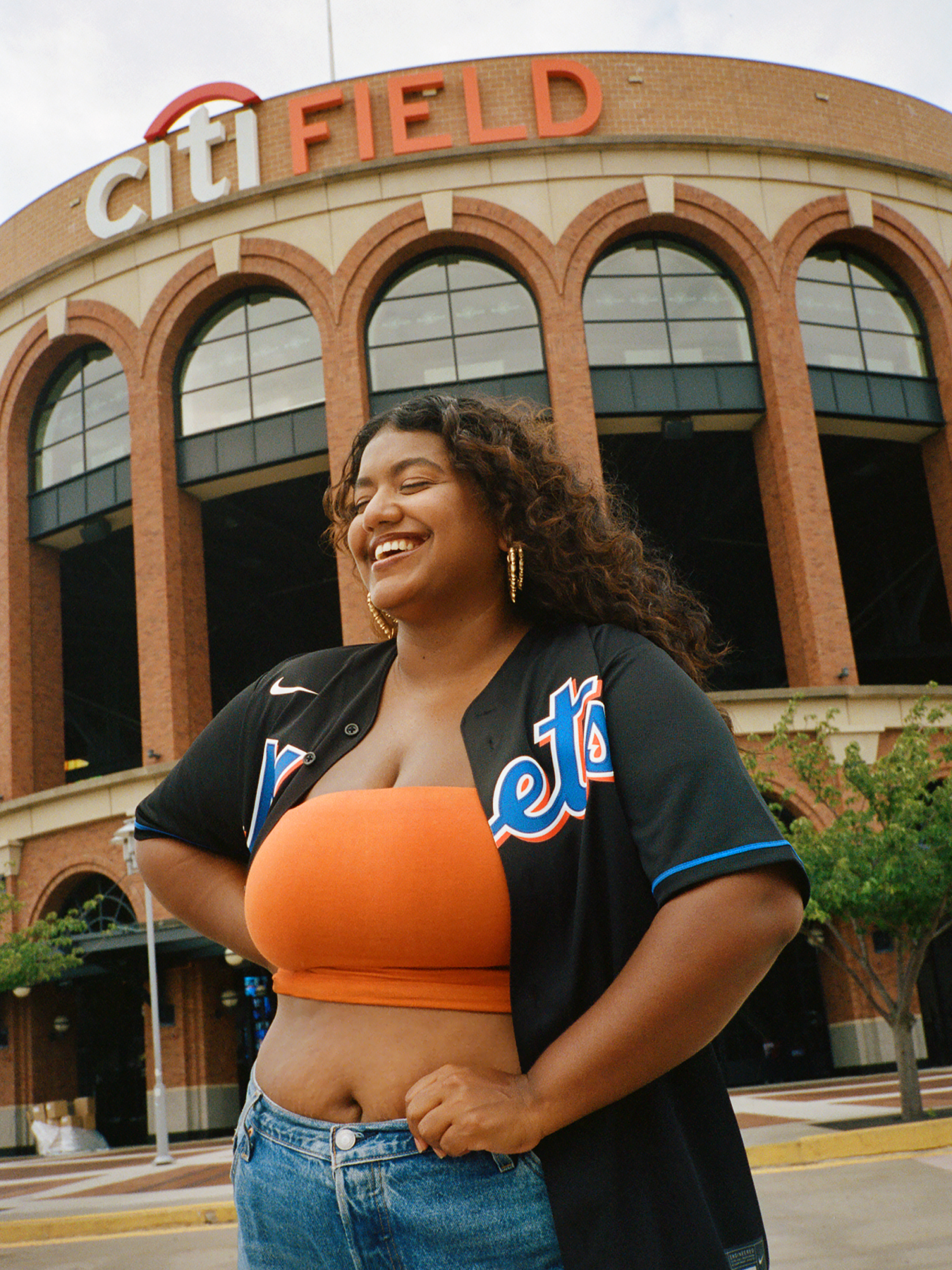 New York City's Dominican baseball community is a fanbase like no other in the country. "Pelota"–as it's called, is more than just a game. It's a part of the culture – a limitless passion. In the motherland, it symbolizes a dream, hope for a better future, and plays a significant role in the culture for the youth.

Nike tapped Grand Crew and photographer, Adeline Lulo, to document die-hard Dominican baseball fans between New York's two teams. Fans proudly wore their team's emblems and colors in iconic New York baseball venues: bars, sports clothing stores, and the institutional home bases – Yankee Stadium and Citi Field.

The collection of images were used to promote Nike's connection with New York's committed and communal baseball culture. No matter your colors, whether blue and orange or the navy pinstripe, New Yorkers rep their teams in high spirits for the community of Pelota.
GRAND CREW

PHOTOGRAPHER
Adeline Lulo

EXECUTIVE PRODUCER
Ian Kaplan

PHOTO ASSISTANT
Alison Viana

PRODUCTION ASSISTANT
Maurice Guadalupe

PRODUCTION ASSISTANT
Alexes David


NIKE NYC

DIGITAL DESIGNER
Alexa Mekita

BRAND NARRATIVE
Manny Maduakolam

NA SOCIAL BRAND MANAGER
Karim Alammuri

SENIOR PRODUCER
Steph Hill


GRAND CREW

PHOTOGRAPHER
Adeline Lulo

EXECUTIVE PRODUCER
Ian Kaplan

PHOTO ASSISTANT
Alison Viana

PRODUCTION ASSISTANT
Maurice Guadalupe

PRODUCTION ASSISTANT
Alexes David
NIKE NYC

DIGITAL DESIGNER
Alexa Mekita

BRAND NARRATIVE
Manny Maduakolam

NA SOCIAL BRAND MANAGER
Karim Alammuri

SENIOR PRODUCER
Steph Hill